With the everchanging times that we live in today due to the coronavirus pandemic, the world of recruiting seems to be full of uncertainty. It can feel like there may not be a close end in sight to the covid-19 problem we face today. We have seen the effects on the job market, but how does it still affect the world of recruiting today?
The biggest issue that we have seen is the challenge of finding enough workers. This is a huge hurdle for the recruiting industry, because it makes it that much more challenging to find enough candidates to fill positions.
Many companies have started offering sign-on bonuses to entice people to apply for positions with their company, but even these aren't as appealing to a lot of people right now. One problem that I have seen is the rate of people who "ghost" recruiters, and initially express interest in a position, but then disappear after a few calls. This situation can feel exhausting because it feels as though so many people aren't motivated by the things that they used to be motivated by with companies. So how do we overcome the challenges of finding qualified, excited candidates in the world of covid?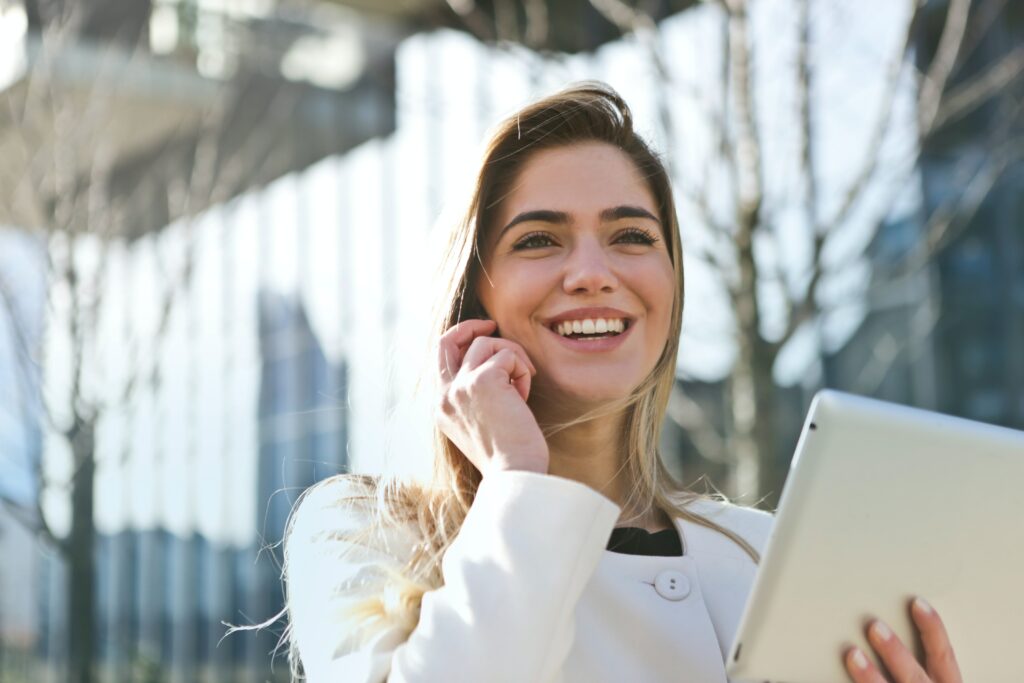 The first step to finding candidates in our current covid era is to actively source for candidates on platforms such as Indeed and ZipRecruiter. These are great tools because it is easy to stay in communication with candidates and do virtual interviews to make the process more efficient. With the possibility of catching covid, most people do not have the desire to visit a physical location, so utilizing virtual resources is the best approach when it comes to finding candidates.
When finding the right candidate, it is important to build a relationship with them, even early on, by always following up and staying in constant communication. Most people appreciate the amount of attention and care that we give them in daily life, and recruiting is no different.
The biggest thing that we must remember when trying to overcome these hurdles in recruiting is to remember what makes our company unique and what the advantage is to work here. If we remember that, we can articulate that to the candidate and entice them to follow through with an application. Always remember to keep a positive attitude, even when it feels like things are stuck at a stand-still.
Even though the world is everchanging, we can adapt and change with it.
Written by Chanterell Walker