The Best Opportunities & Guidance for Career Advancement
Looking for your next career opportunity, but not sure how to get there? You've come to the right place! At Tailored Management, helping people move into the next phase of their career is what we do. We staff all across the country and in a huge variety of industries and, with our career counseling services, all of those opportunities can be at your fingertips.
Explore Your Options
Our Comprehensive Job Board
With hundreds of openings across the U.S. and around the world, and with clients ranging from scrappy startups to Fortune 500 corporations, the Tailored Management Job Board is filled to the brim with amazing opportunities for job seekers. If you know exactly what you're looking for, great – we'll start right away on looking for companies to connect you to. If you need some help figuring out what kind of opportunity you want to pursue, that's cool, too; we'll work with you to decide which position fits you best and then help you apply.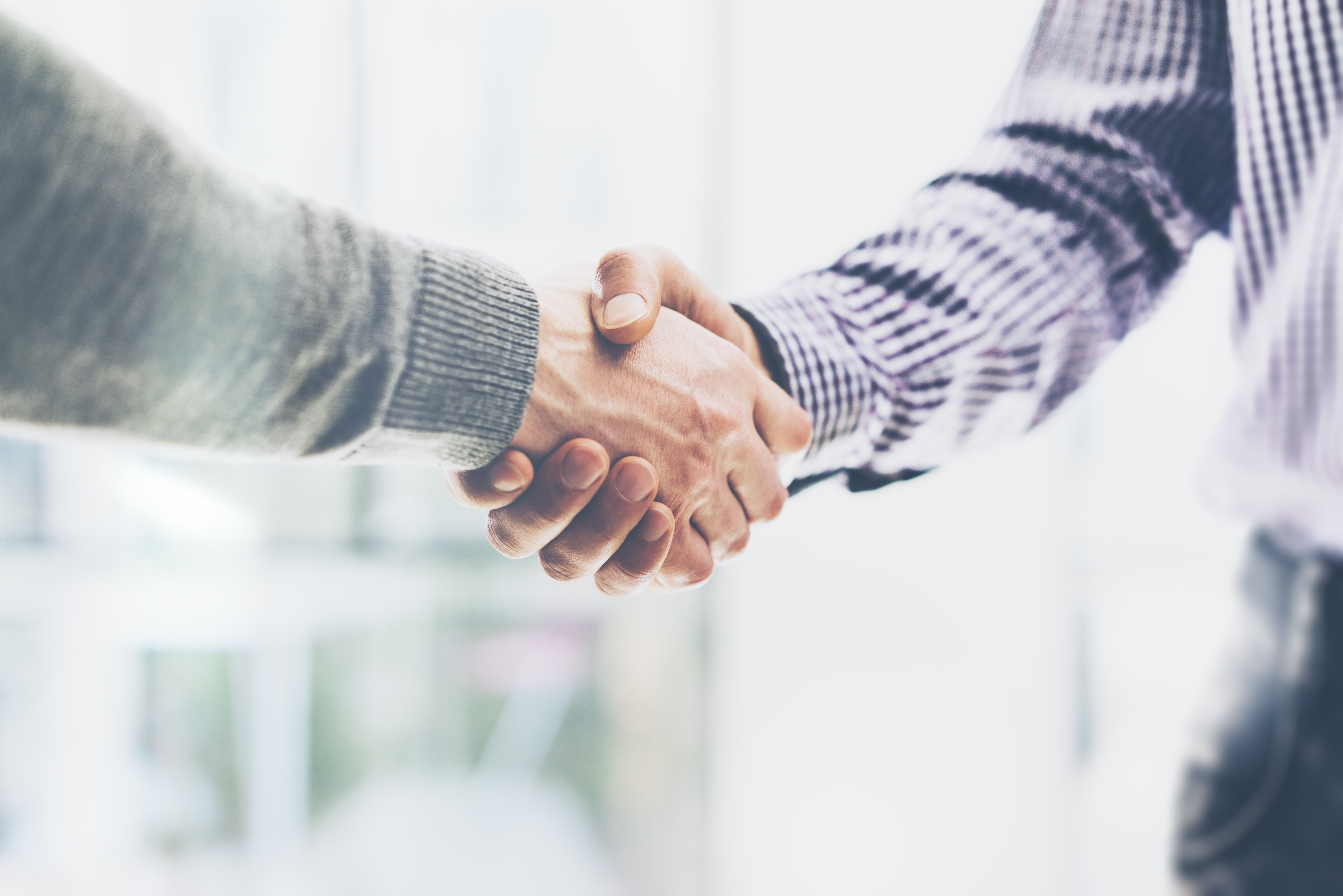 Helpful Tools for Hopeful Job Candidates
Whether you need to touch up your resume or find a healthcare plan that meets all your needs, we've got you covered. Our tips and tricks for job seekers will help you be better prepared to find, apply for, interview for and land a long-lasting career with superb opportunities. Our career services, all of which are offered free of charge, include:
Resume writing, editing and reworking
Career path consultation
On-the-job training, including 1st day check-ins, weekly updates & more
Interview preparation
Connections to Fortune 500 companies
Paycheck frequency services
Healthcare plan navigation
Find the position that fits you
To find out more about our opportunities for job seekers, contact us now!
Nothing Less Than The Best
Many companies still refer to contingent employees as "temps," but that term is outdated. Actually, a significant portion of the people we place at companies end up receiving offers of employment from the clients they've been working with.