Finding a Career Tailored to Your Skill Set
At Tailored Management, connecting job seekers to employers in need is our specialty. With a huge library of workforce partners, from fast-growing startups to Fortune 500 companies, we've got the inside scoop on job openings! A majority of our contingent workers eventually being hired permanently at the companies we send them to, you can be assured of a great opportunity through our job board.
Explore Your Potential Careers Today
Our Staffing Expertise: What Makes Tailored Management the Best?
The world of staffing is constantly changing, with job openings coming and going at lightning speed. The companies with which we partner, all across the nation and around the world, lean on Tailored Management to get the word out about their openings and find talented candidates before they announce the jobs publicly. We have hundreds of openings at corporations looking for their next star employees, so what are you waiting for? Start searching today!
Some of the exciting industries we work in include:
Life sciences
Pharmaceutical
Banking
Insurance
Biotech
Manufacturing
Retail
Health care
Medical devices
And more!
Explore Our Job Board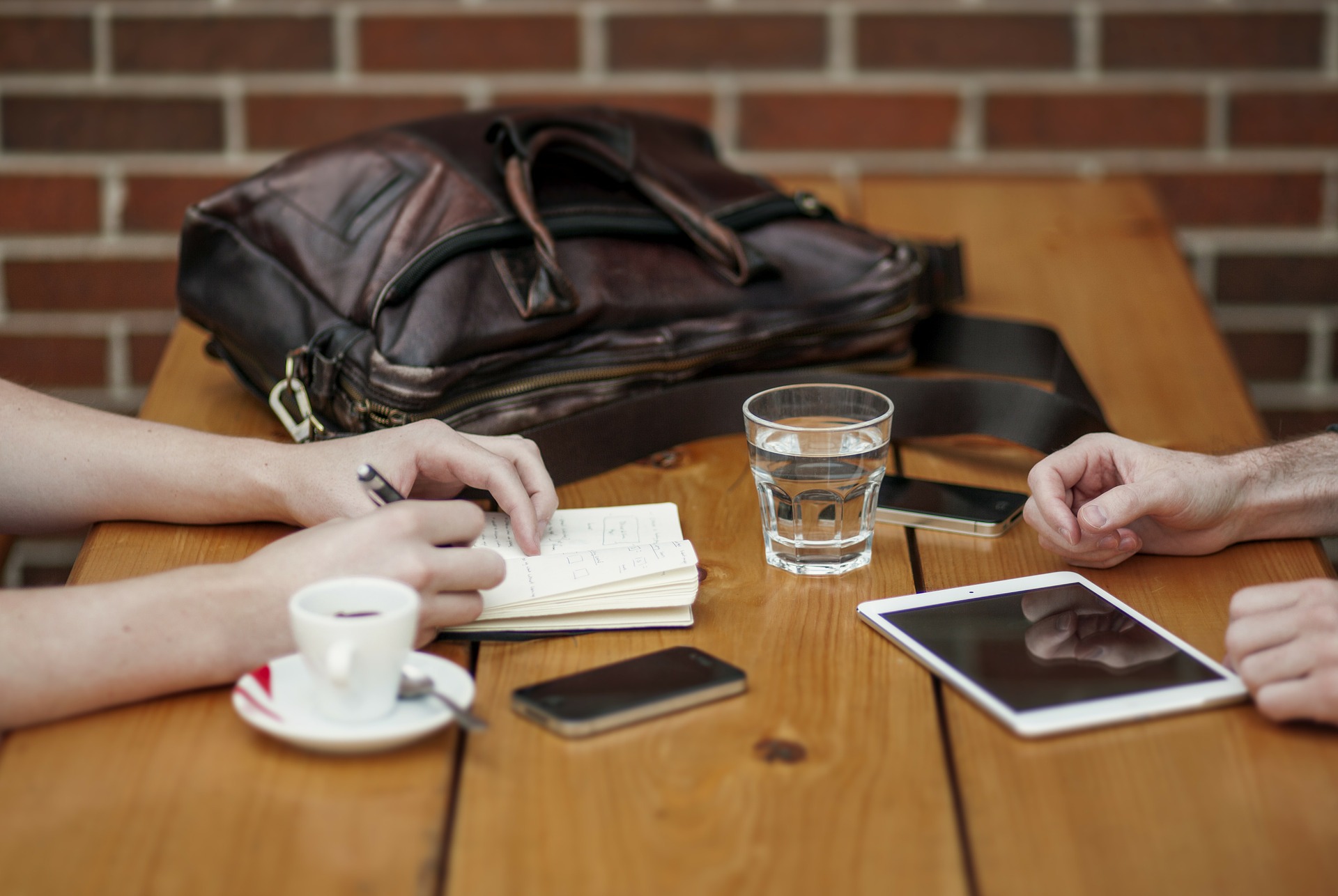 Find What You're Looking for Through Our Top-Notch Talent Networks
Aiming to find out what type of work is best suited for your unique skills? At Tailored Management, you can join one of our talent networks and schedule an interview with one of our recruiters. Our highly talented and experienced recruitment team will work with you to learn what you're capable of and what you want to do, so we can figure out your ideal role and determine where you would be best served to apply. We also offer resume consultations, interview prep and similar services.
Nothing available in your area? Send us your resume anyway, and we'll send you a message as soon as we have something that works for you!
Hear From Successful Tailored Management Candidates!
To learn more about what Tailored Management can do for your career, contact us today!