AGILE FOR HR
Agile has been the leading IT strategy for 20 years. But it's not just for IT anymore. Agile for HR is here! And it's available from us now.  
THE BIGGEST SECRET WEAPON FOR HR IN 2019
Agile for HR is the next big strategy for HR—and it's gaining momentum faster than anything else in the industry. From Forbes, to SHRM, to Harvard Business Review, Agile for HR is burning up the news. We launched our Agile for HR practice after a very successful Agile for HR implementation at the #1 company in the world—Walmart. Don't miss out—this is huge!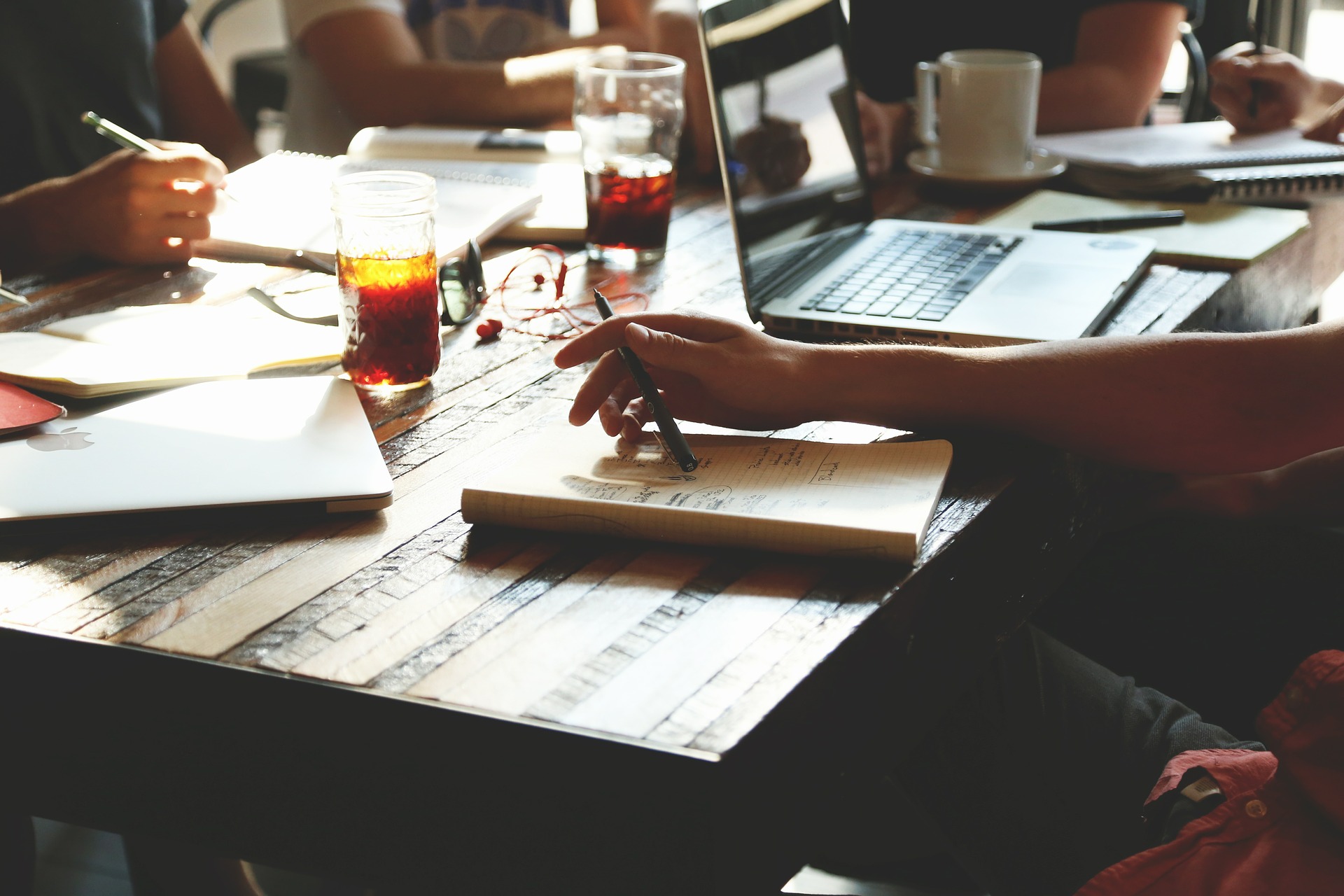 Here are just some of the benefits you can expect by running your HR business with Agile:
Modernize HR's WOW (ways of working) by empowering teams to solve problems and innovate faster and smarter than ever before

Deliver key CHRO strategies—faster and predictively—with complete confidence

Design the business experiences your associates really need

Prioritize smarter so you can deliver the highest value

first

Visualize work end-to-end, across HR workstreams and beyond

See and clear dependencies before they halt progress in its tracks

Get fast feedback to respond quickly to inevitable changes in your business
LET US SHOW YOU HOW QUICKLY YOU CAN BE SUCCESSFUL WITH AGILE
We are very excited about our new Agile for HR: Practice offering. What was done for Walmart's US People teams in four months, we can do for you in three. There are two ways to get started.
If you're currently planning 2019 strategies, check out our rapid Agile for HR: Discovery engagement. We will assess where your HR organization is now, then use the insights to build a blueprint to visualize your planned initiatives and how they will fit into the grand design of your company's entire business strategy. By the way, when we say rapid, we mean it—just 4 weeks, at a single landed cost. Get a quick Agile for HR: Discovery briefing by entering your email address here:

Or, if you're ready to talk about an Agile for HR initiative, give us 30 minutes, and we'll show you how Agile for HR: Practice can work for you. Get a quick Agile for HR: Practice briefing by entering your email address here:

Agile for HR needs to be part of your 2019 strategy and vision. We're ready to make sure you're ready.